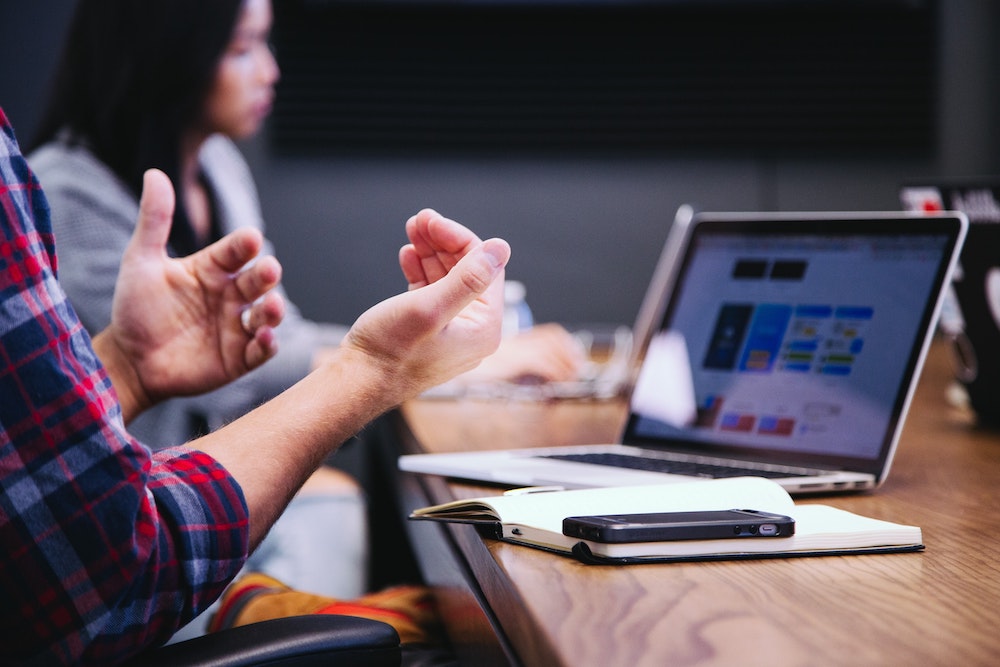 7 Ways to Save on Business Insurance
There are several factors that determine your business insurance premiums. Being aware of those factors is critical to protecting your assets and lowering your total cost of risk. Here are 7 ways to save money on business insurance premiums:
Focus on Safety in Your Business Operations

Minimizing your risk is the best way to help lower your insurance premiums

Having a good safety training program and a comprehensive return to work program is the best way to do this.

By focusing on safety you minimize claims frequency and severity.

Security Systems Save Money

Fire sprinkler and alarm systems are a  great way to protect your property and all insurance companies give you some sort of credit for having them installed

One of the fastest-growing exposures these days involves data.  Having a strong cybersecurity program is imperative to protect yours and your customer's data.

Make sure your employees are classified properly

Insurance companies usually base your business insurance premiums based on your employees and the type of work they do.  Having them classified improperly on your policies can cause drastic differences in your premiums.

Bundling coverages and policies reduce premiums

Combining policies and coverages under one program is a great way to prevent gaps in coverage and keep your premiums down.

Business owner's policy and commercial package policies combine several lines of coverages that are tailored to your business.

Pay In Full

When you pay in installments you usually get stuck with more fees. When you can, pay upfront

Pay attention to your deductibles

Higher deductibles equal lower premiums and vice versa.

What constitutes a "large" deductible depends on the size of your business and your risk tolerance.

Finding the right deductible for your business is crucial to managing your total cost of risk

Review your program with a risk management professional

The most important factor in determining your business insurance program is having the right professional involved in the process.

While reducing premiums is important, lowering your total cost of risk is the best way to improve your company's bottom line.  

Cutting policies and coverages might save you a quick buck, but you could be leaving yourself exposed, which will cost you more money down the road.

Balancing the right coverages with a comprehensive risk management program is the most effective way of lowering costs and protecting your assets.
Focusing on these 7 factors will help save money on your business insurance